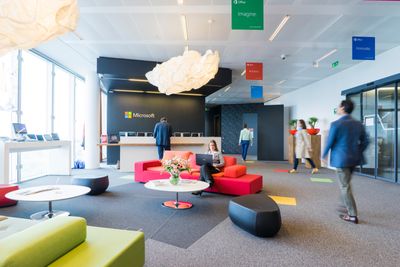 Finding the perfect venue for your event can be a daunting task, especially for those unfamiliar with New York City. But thanks to Venues NYC, you can search for and compare different event spaces from the comfort of your home or office. Venues NYC is a platform that connects event organizers with owners of different venues in the city. The company was founded with the goal of making the event planning process as seamless as possible and we understand the challenges that come with finding the right venue for your next big event!
One of the things that sets Venues NYC apart is the wide variety of event spaces we offer. We have a database of over 1000 event spaces, including hotels, museums, rooftops, and even boats. This means that event organizers can find the perfect event space for any kind of event, whether it's a corporate event, a wedding, or a private party. Another key feature of the Venues NYC platform is the ability to search for event spaces based on specific criteria. Event organizers can filter their search by location, capacity, price, and amenities. This makes it easy to find an event space that meets all of their requirements and fits within their budget.
Venues NYC offers a variety of tools to help event organizers plan their event. We provide detailed information about each event space, including photos, floor plans and capacity charts. We also have a team of event planners who can assist with everything from catering to decor.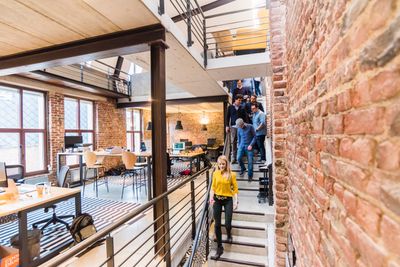 One of Venues NYC's most innovative features is its online event space booking system. It allows event organizers to book an event space in just a few clicks, eliminating the need for back-and-forth communication and making the booking process quick and easy.
Venues NYC is a valuable resource for event organizers and event planners looking for the perfect event space in NYC. With a wide variety of event spaces, a user-friendly search feature, and a team of event planners, Venues NYC makes the event planning process stress-free and enjoyable. Their platform is an innovative tool that is changing the way events are planned in NYC and helping event organizers find the perfect event space to make their event a success
Thousands of different event spaces can be found in NYC, but it's difficult to find the perfect one for your event. With our platform, you'll be able to search for and compare different event spaces even on the go with your mobile.