How to host a beautiful yet affordable event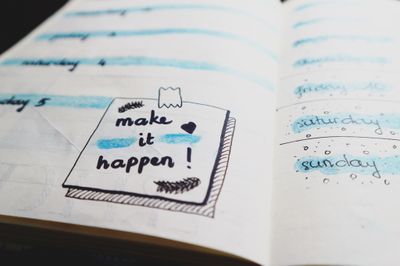 Photo by Bich Tran
Select a location that is within your financial capabilities: Explore venues with sensible rental rates and offers. Think about the size, spot and amenities given by the venue.
Consider an off-peak season: Prices for venues tend to be lower during off-peak seasons, such as weekdays or months outside of the summer season. Consider hosting your event during these times to save money.
Use your own decorations: Instead of paying for expensive decorations, consider using your own or borrowing from friends and family. DIY decorations can add a personal touch and save you money. Choose a simple menu: Keep the menu simple and choose dishes that are in season. This will help you save money on food and drinks.
Limit the guest list: Invite only the most important people to your event. This will help you save money on food, drinks, and other expenses.
Use free or low-cost marketing: Instead of spending money on expensive marketing campaigns, consider using free or low-cost marketing methods such as social media or word-of-mouth.