How to plan an affordable kids birthday party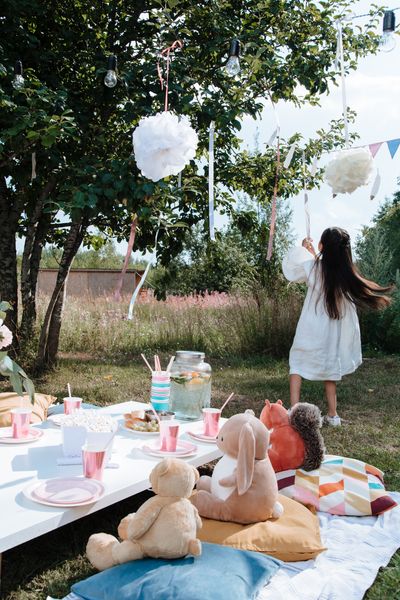 Photo by Ron Lach
Look for discounts: Many venues offer discounts for booking during off-peak times or for booking on a weekday instead of a weekend. Look for these deals and see if you can save some money on the venue.
Cut down on the guest list: The more guests you invite, the more it will cost for food, favors, and other party supplies. Consider cutting down on the guest list to save some money.
DIY decorations: Instead of buying decorations, consider making your own. You can use items you already have around the house or make your own decorations with crafts supplies. This can save you a lot of money on decorations.
Use coupons and deals: Look for coupons or deals on party supplies and decorations. Many retailers offer discounts or promotions on these items, so keep an eye out for them to save some money.
Have a potluck-style party: Instead of providing all the food and drinks yourself, consider asking guests to bring a dish to share. This can help reduce the cost of food and drinks for the party.
Keep the party simple: Don't feel like you have to have a big, elaborate party to make it special. Keep it simple and focus on the things that matter most to your child and their friends. This can help you save money on activities, decorations, and other party supplies.