How to turn my house into a venue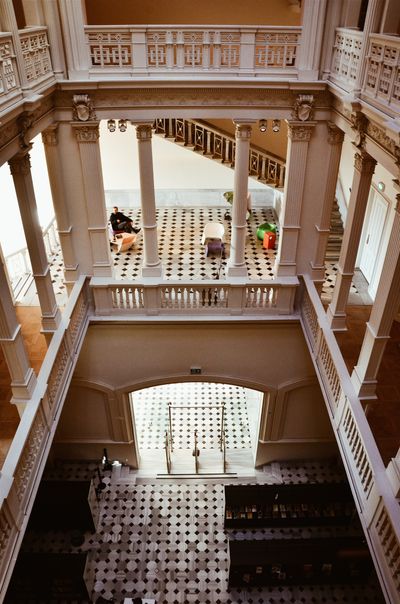 Photo by Ekrullia
If you want to turn your house into a venue in New York City, there are a few steps you can follow:
Check the zoning laws in your area to ensure that hosting events is allowed in your residential neighborhood. You may need to obtain a special permit or variance to hold events at your home.
Consider the size and layout of your home. Is it large enough to accommodate the number of people you want to host? Do you have enough parking and restrooms to accommodate your guests?
Check with your homeowner's insurance to make sure that your policy covers events and any potential liabilities. You may need to purchase additional coverage.
Determine the types of events you want to host and the services you will offer. Will you provide catering, entertainment, or other services?
Create a website or social media presence to promote your venue and provide information about your services and availability.
Consider hiring staff or contractors to assist with setup, cleanup, and other tasks related to hosting events at your home.
Adhere to all relevant laws and regulations, including those related to fire safety, liquor licenses, and event permits.
It's important to note that turning your home into a venue can be a complex process, and it's essential to do your research and follow all necessary regulations and requirements to ensure that your events are successful and run smoothly.